04-13-2012, 02:13 PM
Cisce
Administrator


Posts: 78
Joined: Apr 2012
RE: The Spam Thread
(04-13-2012 01:32 PM)

Odin Wrote: Cisce's avatar is the Wonder Chief from Tales of Phantasia.

At least I think that's what he looked like.
You're correct, I'm the Mysterious Wonder Chef from Tales of Eternia, but not Phantasia
Took it because I needed something random and I honeslty liked it quite a lot.
04-13-2012, 09:36 PM
Kayana
端の女性


Posts: 51
Joined: Apr 2012
RE: The Spam Thread
oh more tales stuff thats whai i dont know D:
---

I am in yer walletz stealin your dollarz =O
04-13-2012, 09:59 PM
GMcustom
Member


Posts: 53
Joined: Apr 2012
RE: The Spam Thread
pew pew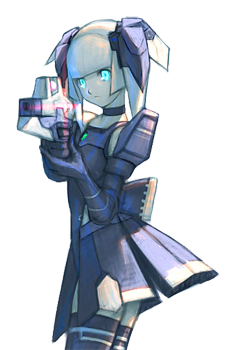 ---
04-13-2012, 10:01 PM
(This post was last modified: 04-13-2012 10:05 PM by Kayana. Edit Reason: )
Kayana
端の女性


Posts: 51
Joined: Apr 2012
RE: The Spam Thread
RA-TA-TA-TA...
... im not sure why the image suddenly exploded.. but w/e
---

I am in yer walletz stealin your dollarz =O
04-14-2012, 12:05 AM
GMcustom
Member


Posts: 53
Joined: Apr 2012
RE: The Spam Thread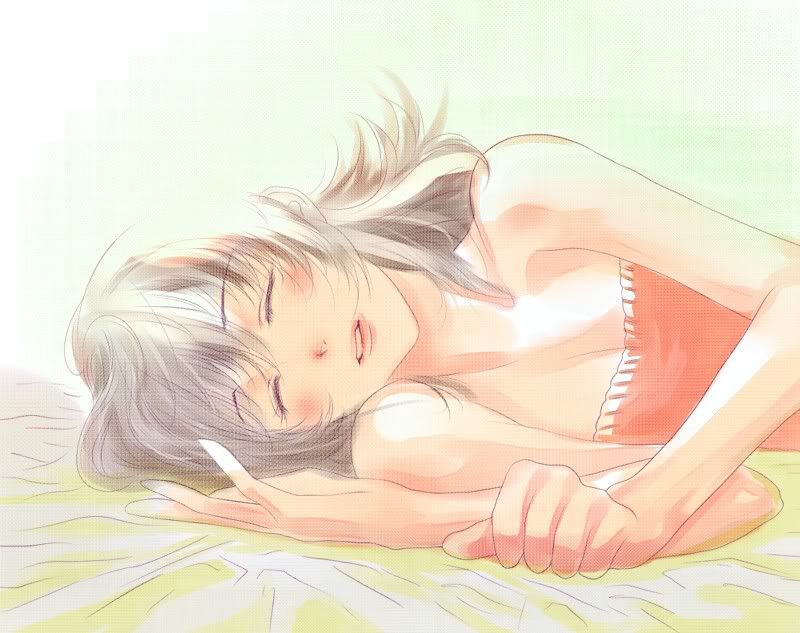 ---
04-14-2012, 12:33 AM
Kayana
端の女性


Posts: 51
Joined: Apr 2012
RE: The Spam Thread
my bad distractions
---

I am in yer walletz stealin your dollarz =O
04-14-2012, 12:39 AM
GMcustom
Member


Posts: 53
Joined: Apr 2012
RE: The Spam Thread
---
04-14-2012, 12:40 AM
Kayana
端の女性


Posts: 51
Joined: Apr 2012
RE: The Spam Thread
Your picture isnt big enough and the chocobos D: whai chocobos D:
---

I am in yer walletz stealin your dollarz =O
04-14-2012, 12:48 AM
GMcustom
Member


Posts: 53
Joined: Apr 2012
RE: The Spam Thread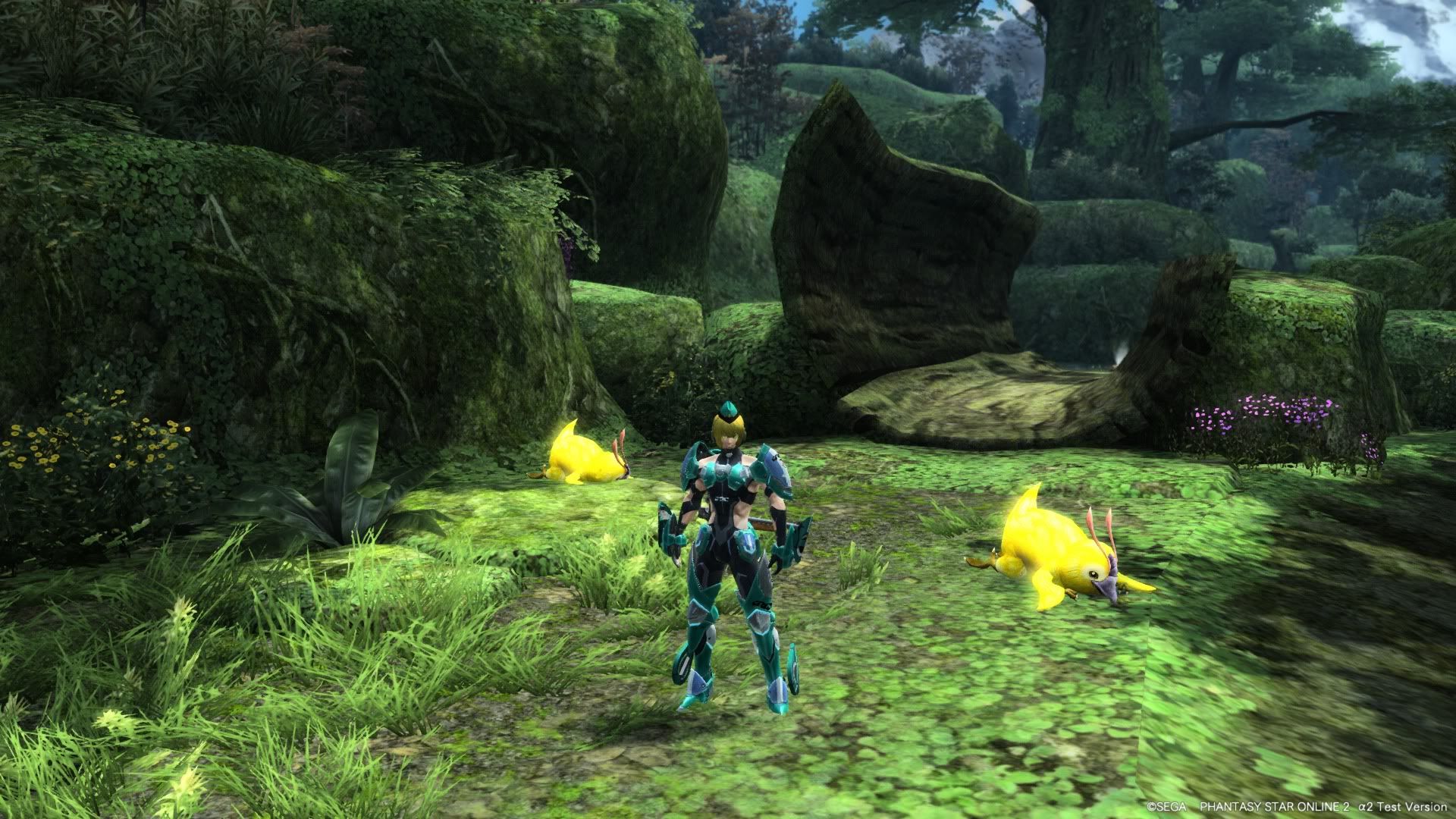 ---
04-14-2012, 12:52 AM
(This post was last modified: 04-14-2012 12:55 AM by Kayana. Edit Reason: )
Kayana
端の女性


Posts: 51
Joined: Apr 2012
RE: The Spam Thread
---

I am in yer walletz stealin your dollarz =O